Everyone wants privacy. There are many software to hide folders. But if you have multiple folders and you want to hide, so it will be better to move all folder to a drive and hide that drive. we are going to share a tips how to hide disk drive in windows. There are many ways to hide drive but going to share simple and easiest way to hide drive by using disk management.
Open your laptop or desktop after that right-click on My Computer and then click Manage.
In Computer Management Console open Storage by double clicking on it.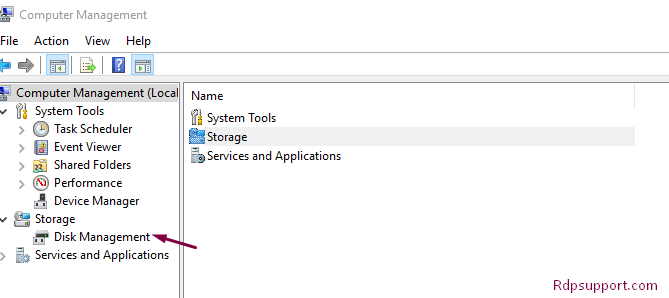 Now click on disk management. It will show all disk drive. Right click on drive which you want to drive.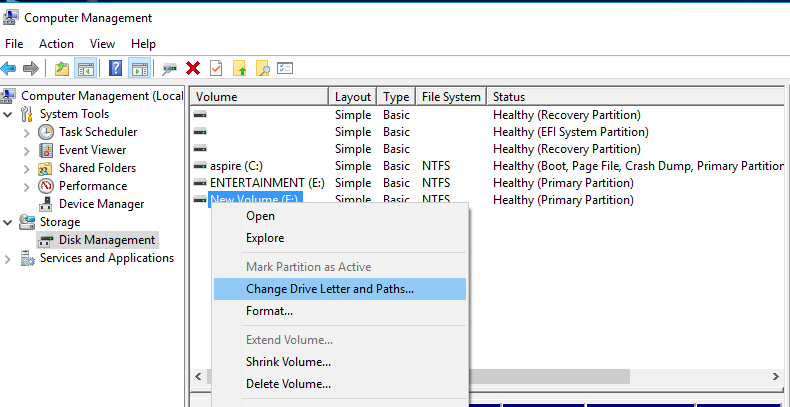 Now click on 'Change Drive Letter and Paths' and click on Remove button.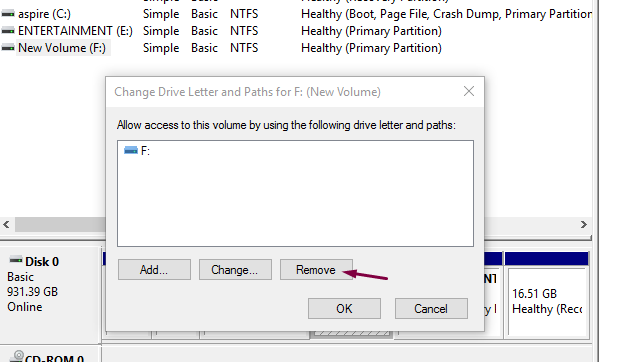 After clicking on remove a warning message will display click on yes.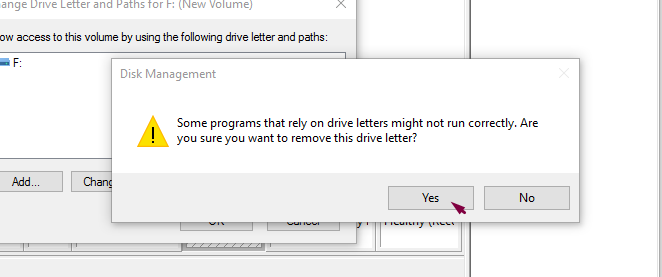 Now go to My Computer and you will not see your private drive.  If you want to show hidden drive in My Computer so you need to follow above steps to enter disk management console. Right click on drive which was hide by you. Choose 'Change Drive Letter and Paths' and click on Add button.
Now you need to assign drive letter after that you able to see your drive which was hidden.
Hope above article is helpful. Kindly give us your feed back in comment box.