LinkedIn was hacked four years ago, and what initially seemed to be a theft of 6.5 million passwords has actually turned out to be a breach of 117 million passwords.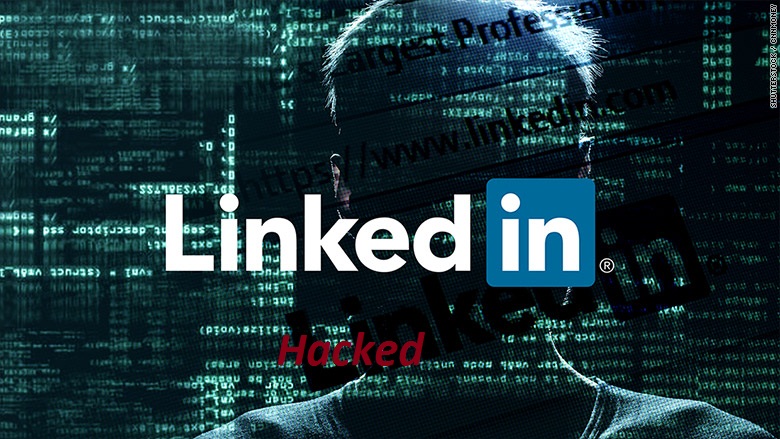 Almost after 4 years, a hacker under the nickname "Peace" is offering for sale what he/she claims to be the database of 167 Million emails and hashed passwords, which included 117 Million already cracked passwords, belonging to LinkedIn users.
Hackers are selling the stolen LinkedIn database on a black market online called "The Real Deal," according to tech news site Motherboard.
The hacker, who is selling the stolen data on the illegal Dark Web marketplace "The Real Deal" for 5 Bitcoins (roughly $2,200), has spoken to Motherboard, confirming these logins come from the 2012 data breach.
Meanwhile, We recommend you to change your passwords (and keep a longer and stronger password including special characters) and enable two-factor authentication for your LinkedIn accounts as soon as possible. Also, do the same for other online accounts if you are using same passwords on multiple websites.